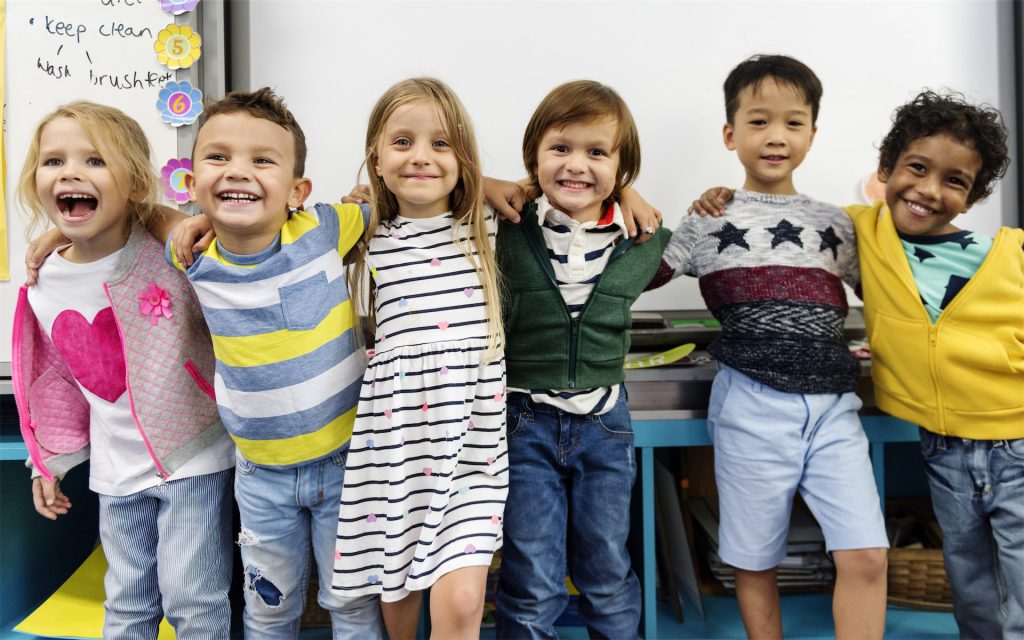 The Alliance Française provides group classes and workshops for bilingual and non bilingual children. Knowledgeable educators foster learning in a natural way, through visual, kinesthetic and auditory experiences. Workshops are project based learning experiences that have the added bonus of learning a skill or craft while learning French.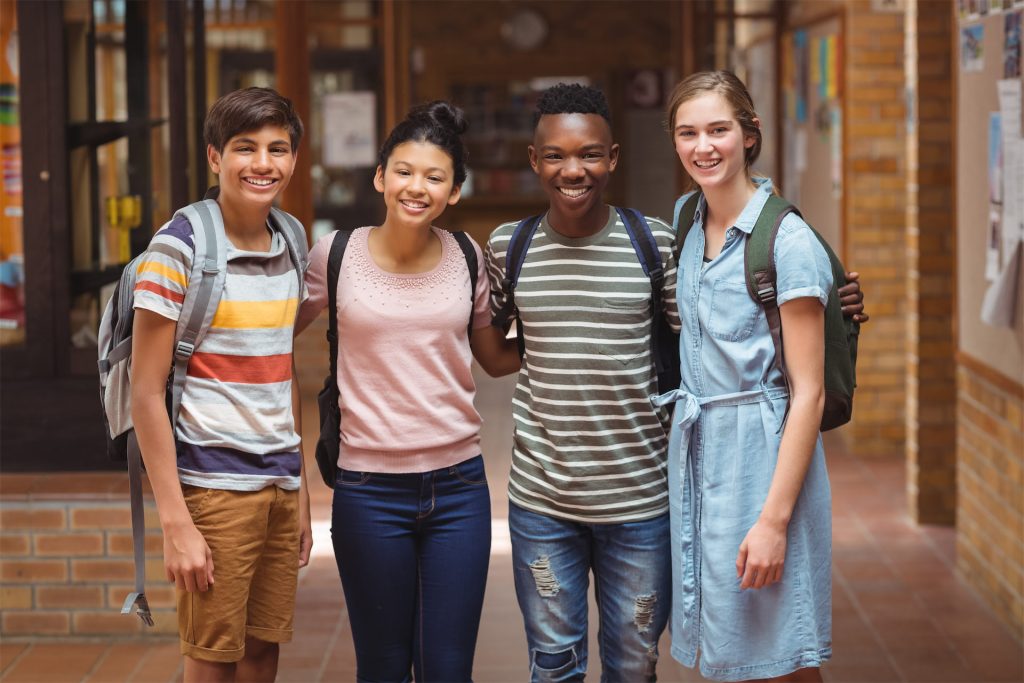 Classes for teens are offered at various times of the year to focus on the special needs of this age group. Whether preparing to take a placement test, leaving for a year abroad, or catching up from a difficult semester, our experienced native French speaking teachers can offer the focused support and confidence boosting instruction that adapts to the students language learning needs.
For those who prefer to work one-on-one with a teacher, or whose schedule requires more flexibility we offer private classes that may be customized to fit your specific needs and goal. Please visit the private classes page for more information.