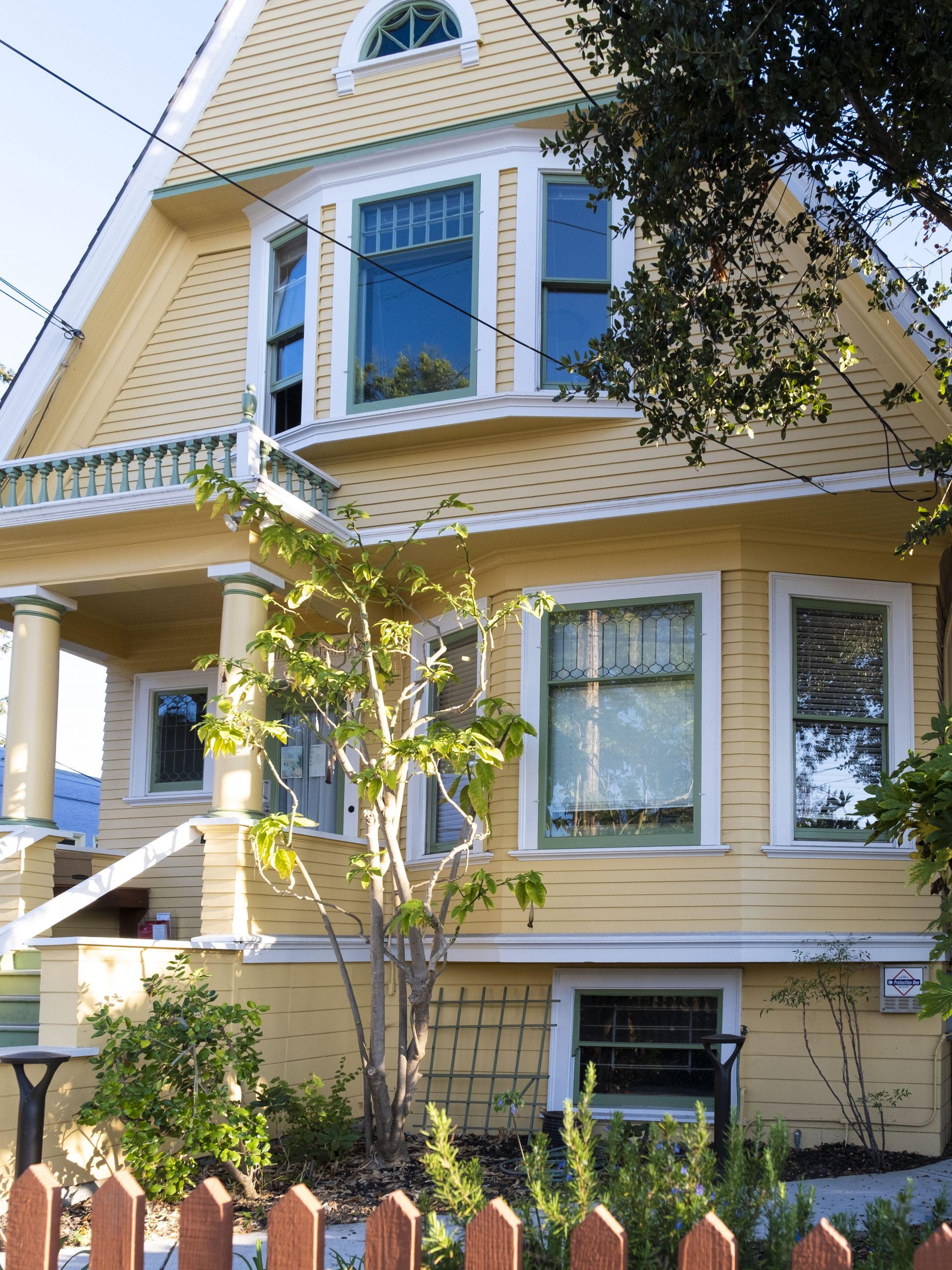 Our mission is to promote knowledge and appreciation of the French language and Francophone cultures, and to encourage friendship and collaboration with the French-speaking world
We are an independent, non-profit, non-political, non-discriminatory organization. In 2016, there are more than 800 Alliances française around the world, 118 of which are located in North America alone. The Alliance Française de Berkeley is a 501(c)(3) not-for-profit organization incorporated in the State of California.
French language courses for adults, children, and corporations.
 Language preparation for exams including for the AP, TEF/TEFAQ, DELF/DALF and DELF Prim, and the DAEFLE.
 Cultural activities for adults that present a comprehensive look at francophone cultures in the 21st century.
 A library and other resources on line for both native speakers and French language students.
Whether you are a native or fluent French speaker, a student of the language, or an interested non-French speaker, you are welcome to participate in the wide range of activities organized throughout the year.
The Alliance Française de Berkeley was formed in 1962 by several East Bay women, who were encouraged by the Alliance Française, San Francisco to form their own chapter. This group saw itself as cultural and social. Their most important meeting was a French lecture, given either at a member's home or in rented halls.Since then, American and French men and women of all ages have joined the Alliance participating in social and educational events geared toward francophiles and francophones.
In 1993, two events changed the course of AFB's history. In the eighties and early nineties, the Alliance classes met at St. Clement's Episcopal Church in Berkeley. Social events were held in members homes or rented halls. The library was housed in at least three different places before ending at the president's home – until she moved to a condo.At that point, with rents rising and facing eviction from St. Clement's while they did earthquake retrofitting, it became apparent that we needed to find a new home.
In the fall of 1993, we began a fundraising campaign: our members rallied behind the project and, in six months, we raised nearly $35,000. Bank of the West granted us a loan and in April, 1994, we bought a charming Craftsman house near the Ashby BART station on Woolsey Street in Berkeley.